Welcome to Elyxium! 
If you are new, we'd love to help get you started! Read below to claim your welcome pack.  If you have never owned a species from Aphex Empire/Aphex Collective before you can claim this introductory pack.

  To do this, submit a claim by going to the SUBMIT button on the top right. You just need to state you want the welcome pack (Feel free to link to this page in the URL). Please make sure you are verified on DA before you submit the claim otherwise it may be rejected for non-verified accounts.  Your DA should at least be 2 months old. If you have signed up for DA to use the website, please let us know. You can verify your account on the top right in the user tab.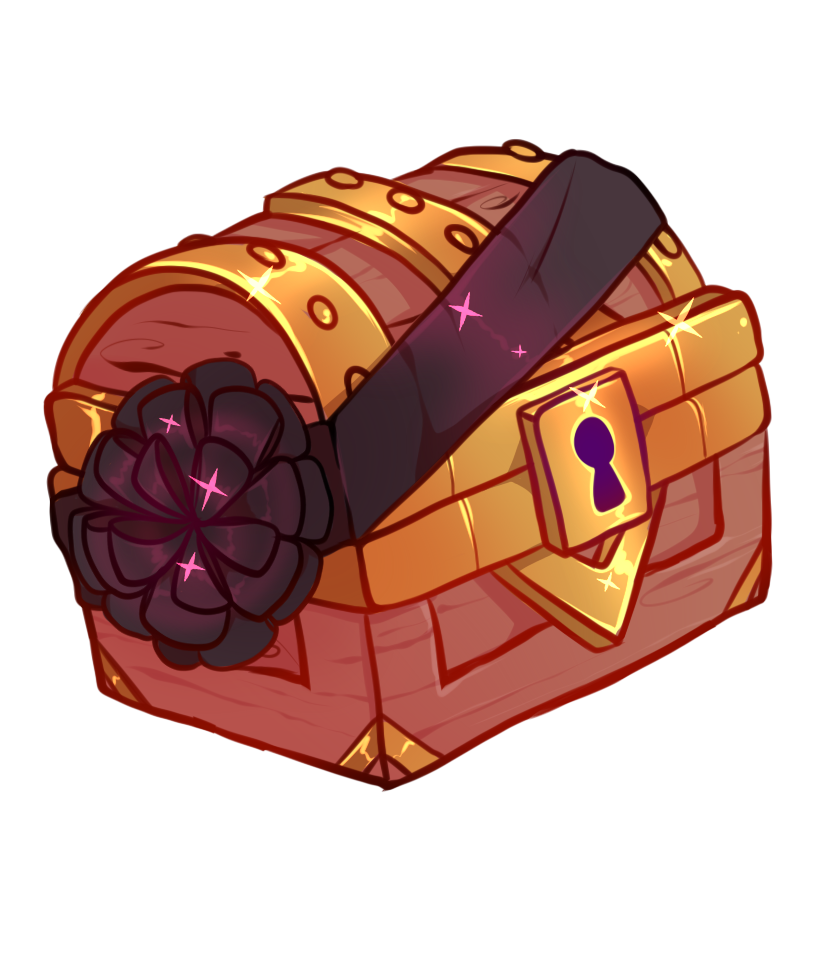 Click Me!
Includes
This welcome pack allows you to create a common Aphex!
This ticket is specific for FTO's (first-time owners). You will be able to transfer the character once they have reached level 3! 
You can read about how to level them up here.
Your welcome package will include an introductory note on how to start! You can also view the HOW TO page and FAQ pages for any other questions. Our discord is a great place to get further assistance. If you do not have access to our discord, making claims and describing any issues or bugs will deliver your query right to a mod to process!